Corporate Group Courses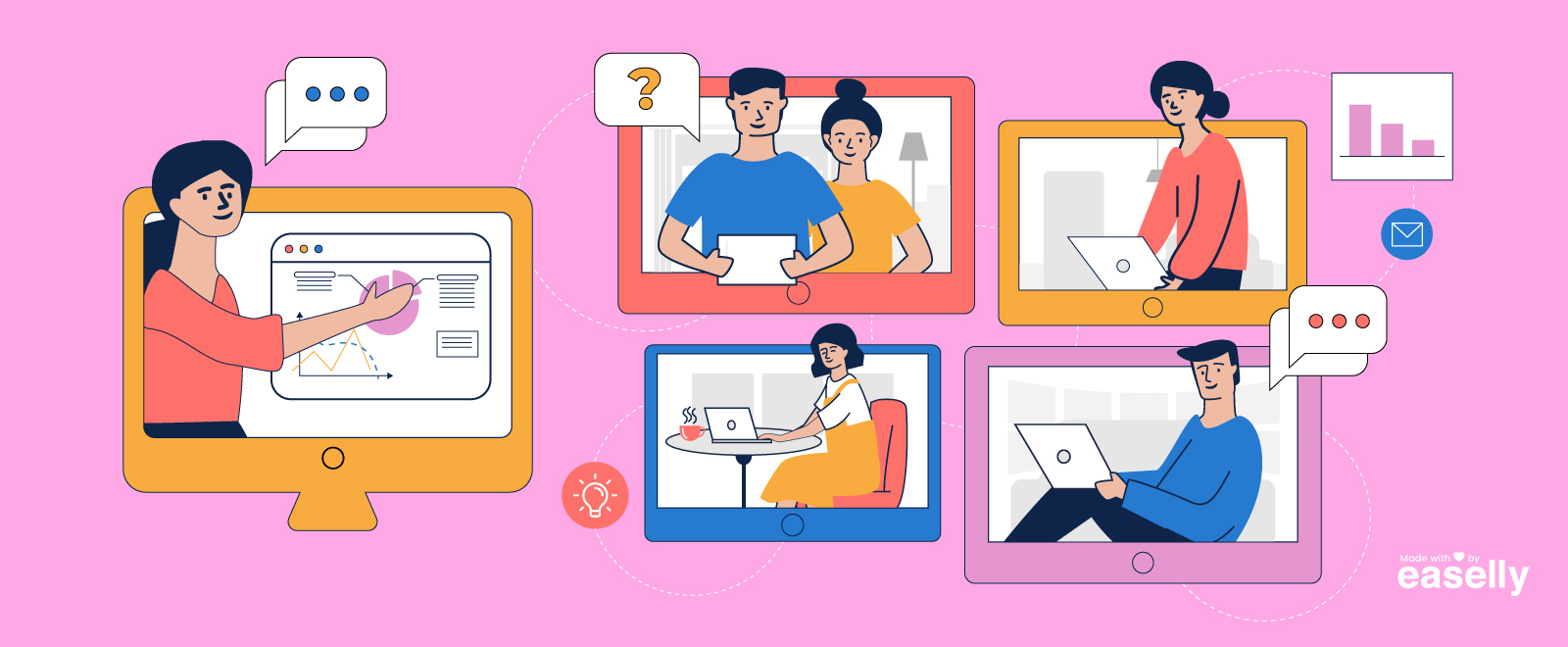 AcademyTech provides a wide range of Training & Certification courses for Enterprise worldwide. We create effective training solutions to drive performance, improvements and standards in real-world workplace situations. In addition to that, training allows employees to acquire new skills, sharpen existing ones, perform better, increase productivity and be better leaders.
You can get both Online and Onsite courses, which is convenient for your company.
For further information, please fill the form below. Our Account Managers will review your inquiry and be back to you shortly. 
Request more information about training.
Let us help you with your training requirements